Brexit, Covid-19 and IR35 are changing how we work.
In a changing world how can we help your business
?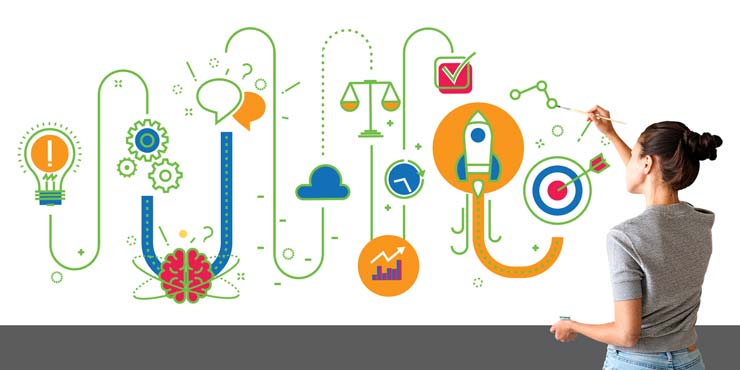 Communications
.
Internal communications and employee engagement either for a specific outcome or project, or ongoing BAU. Could be a strategy or plan, stakeholder analysis, requirements gathering, implementation of a channel or development of collateral, risk and crisis communications or PR and media.
Experienced
.
We are experienced working with large global organisations, SMEs, consultancies, UK Government and Parliament, in all sectors from IT and HR through to Manufacturing and Logistics to Construction and Defence and many others.
Pay a fixed price for the work required and delivered. Save time and money on recruitment agency fees, interviewing, PAYE and paying staff down time during quiet project periods.