Change is good
.
But it must be managed to be effective and successful.
Change is good
.
But it must be managed to be effective and successful.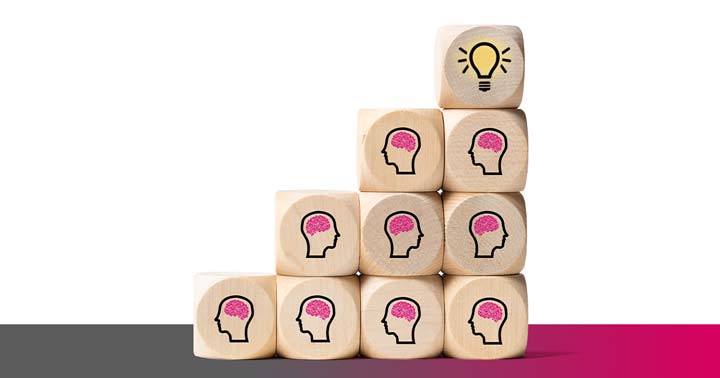 We can help with change.
Carcanet Media provides change management services to any organisation, large or small, going through a transformation.
This could be an IT implementation, M&A, an office move or construction work on a building, or your workforce – the list is endless.
Support the change with
Effective management tools and communications to all your stakeholders
Training for your staff to embed the change and do things differently
Internal communications and employee engagement either for a specific outcome or project, or ongoing BAU
Training on a new system or process
Coaching and resistance management for a transformational change
Collaboration

is the key.
We can either provide the full business change package, or you can select specific work from the lists below.
Full service communications strategy and collateral.
Sorting out your communications is simple – its about getting everything right.
Message. Time. Audience. Channel.
Change Management
Stakeholder Analysis + Engagement
Business Readiness Assessment
CM Strategy
CM Plans
Change Impact Analysis (CIA)
Lessons Learnt
Communications and Training
Communications Audit
Communications Strategy
Communications Plans
Training Needs Analysis (TNA)
Training Strategy
Training Plan
Training Schedule
Strategies and planning
Strategy – your roadmap for now and into the future.
Stakeholder Management – know your audience and talk to them about the right topics.
Comms Audit – use the right channels for your audiences.
Plans and Calendar – put the strategy in action with a delivery schedule.
Channel and collateral management
Design – logos, websites, posters, brochures, presentations – consistent visual communication is essential.
Development – internet, intranet, social media, ESN or apps – the user experience is always considered.
Copywriting, editing, proof reading – leadership presentation, blog, brochure, website – if it's got words on it, we can wordsmith it.
Events management – of any event where you need to get your message across to your audience – internal or external.
Measurements – of every communications you make – otherwise how do you know it has been heard?
The Project Manager manages the project, the Change Manager manages the change.
By running a change management function alongside the project management ensures the change is clear, managed and delivered in a way all stakeholders understand and get behind.
 An organisation is made up of people and for it to change the people within it need to change.
Give us a call and see how we can help.
| | Project Management | Change Management |
| --- | --- | --- |
| Your project finishes and nobody understands what has been delivered and what they need to do differently | | |
| Your staff are asking why the new ways of working are not as good as the old way | | |
| Customers are unhappy because staff can't work as quickly and efficiently as before and your service is suffering and getting bad press | | |
| Questions are being asked about what the budget the was used on, why the project was so poorly run (you know it wasn't, it's just no-one noticed all the project stuff in the background) and why it was so expensive for such a badly run project… | | |
| Your Board is asking why the Return on Investment promised has not materialised | | |
Experienced
.
We are experienced working with large global organisations, SMEs, consultancies, UK Government and UK Parliament, in all sectors from IT and HR through to Manufacturing and Logistics to Construction and Defence and many others.
You can either outsource all your Communications and we can run it for you or we can fill in where you have gaps and need support.
We can provide both strategic and operational communications expertise to your organisation.