HR Information Systems
Cloud Solutions
, s

ecure, effective, easy.
Change is good
.
But it must be managed to be effective and successful.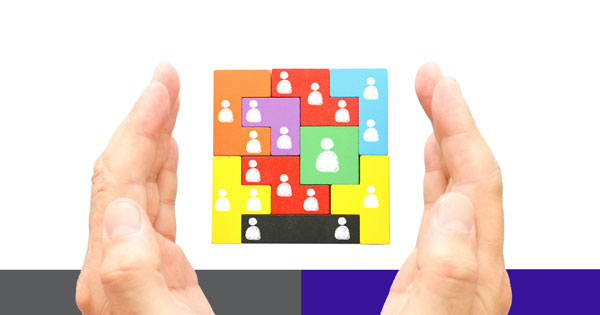 To stay competitive, organisations must constantly evolve to the needs of their external customers whilst at the same time providing a human experience management for their team members. This means not only thinking about your core business, but also regarding your team members as internal consumers.
Organisations considering the move to cloud solutions need to choose the right technology and delivery partner essential for success.
So what is the solution for managing your HR function?
SAP SuccessFactors is the solution.  It has a core Employee Central and many modules you can add depending on what you are managing and what information you want to gather.
As a bespoke consultancy, Carcanet Cloud is the solution partner of choice for SMEs who want to define the process gaps.  We implement the solutions utilising our unique rapid deployment system and our team of experienced, senior professionals.
Intuitive and user friendly across the employee lifecycle
Respond to your needs and provide you with useful management information
Deliver a Return on Investment