Refined communications
.
Message
.

Time

.

Audience

.

Channel

.
Refined communications
.
Message
.

Time

.

Audience

.

Channel

.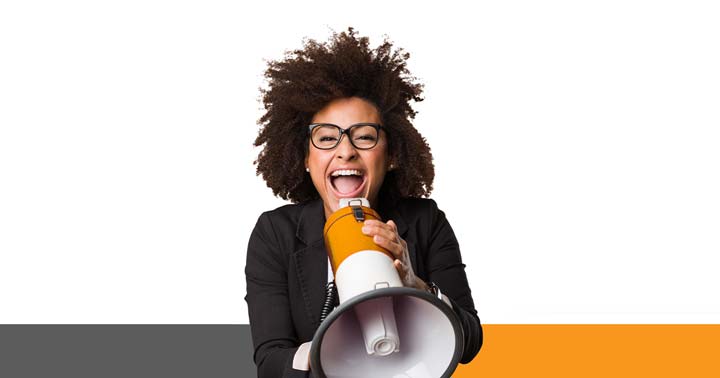 Full service communications strategy and collateral.
Sorting out your communications is simple – its about getting everything right.
Message. Time. Audience. Channel.
Strategies and planning
Strategy – your roadmap for now and into the future.
Stakeholder Management – know your audience and talk to them about the right topics.
Comms Audit – use the right channels for your audiences.
Plans and Calendar – put the strategy in action with a delivery schedule.
Channel and collateral management
Design – logos, websites, posters, brochures, presentations – consistent visual communication is essential.
Development – internet, intranet, social media, ESN or apps – the user experience is always considered.
Copywriting, editing, proof reading – leadership presentation, blog, brochure, website – if it's got words on it, we can wordsmith it.
Events management – of any event where you need to get your message across to your audience – internal or external.
Measurements – of every communications you make – otherwise how do you know it has been heard?
Experienced
.
We are experienced working with large global organisations, SMEs, consultancies, UK Government and UK Parliament, in all sectors from IT and HR through to Manufacturing and Logistics to Construction and Defence and many others.
You can either outsource all your Communications and we can run it for you or we can fill in where you have gaps and need support.
We can provide both strategic and operational communications expertise to your organisation.